Subdivided 1923; re-platted 1997.

Wooded "¼ acre" sites 3.7 miles south of Grand Lake, along the west side of Highway 34.

Association fee is $275 for the whole year; that provides road maintenance, snow removal and trash removal which is located near the entrance.

Underground electricity, natural gas. Three Lakes Sanitation District provides public sewer service at $39 per month; the tap fee when you build is $9,600.

Private wells have been going deeper here than in some areas, around 400 feet; we can provide you with well information on neighboring homes.
The prices of the land are low to compensate for this, so even after you drill, the cost is often less than you would have for many other home sites in the Grand Lake area.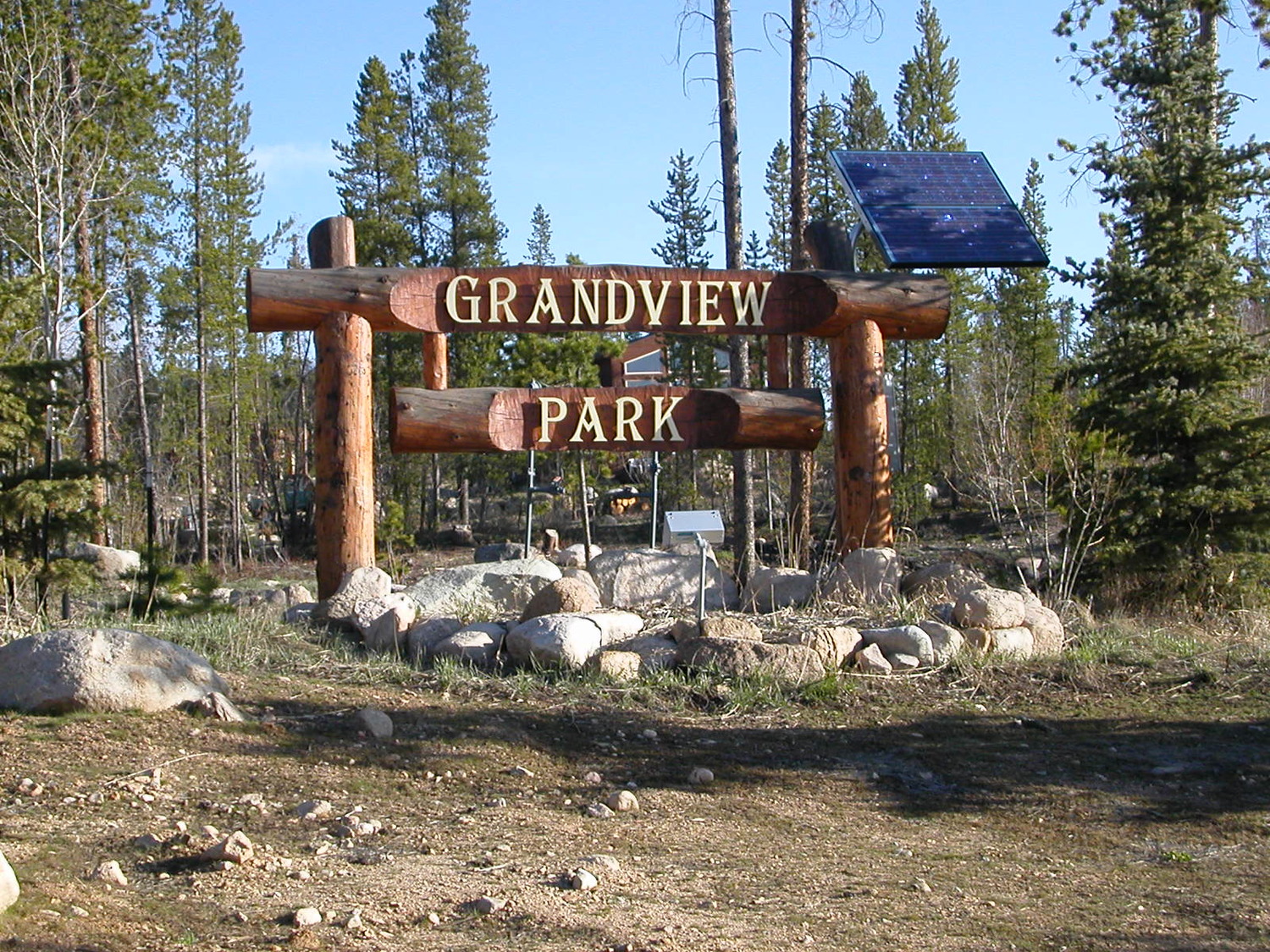 Covenants are available in our office: no modular homes, no nightly rentals.

Land prices begin at $35,000.
Homes range from $400,000 up...