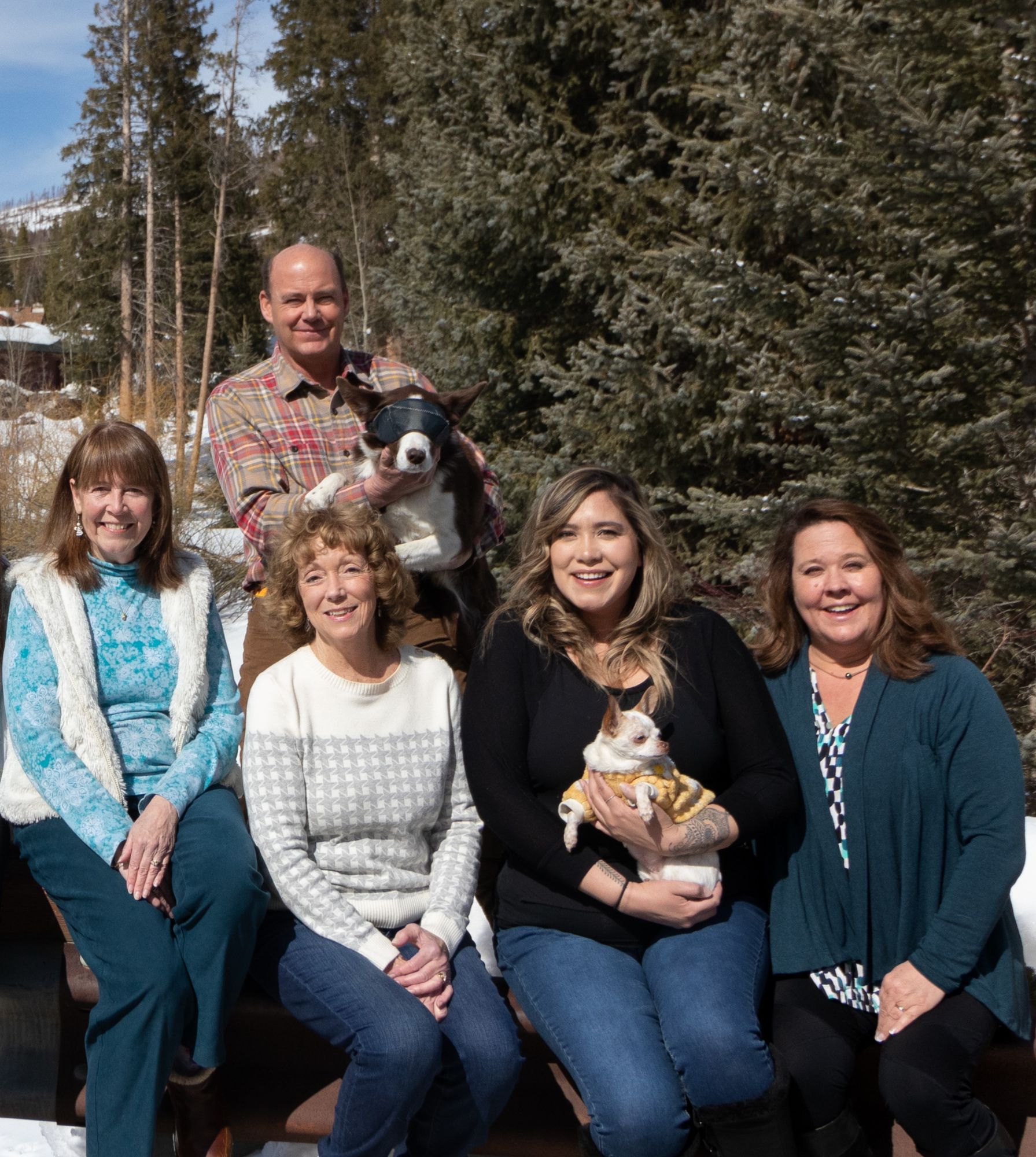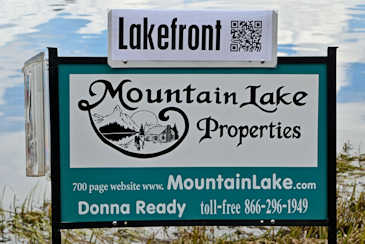 Donna, Will & Ruff, Sylvia, Julie & Daisy and Lisa
Your Mountain Lake Specialists!

Thank You!!! to those who voted and elected us to second Place in Best of Grand 2021 — Real Estate Company Category.
Our office team is very active in the Grand Lake community, enjoying the theater, the many events that our
Chamber puts on for the tourists and vacation home owners, and enthusiastically supporting our local shops and restaurants.

Within our office, our agents work with the purchasers, showing the homes and helping them to find just the right property. We are exceptionally familiar with all properties on the market, present and past, because real estate sales is all we do. As the broker, Donna Ready is an agent of the seller, meeting with the prospects and making sure that we have shared all details about the property and that all of their questions are answered preparing the paperwork and following the sale through to closing.