July 24th in Fraser; Dogs at the Zoppe Circus! zoppe.net/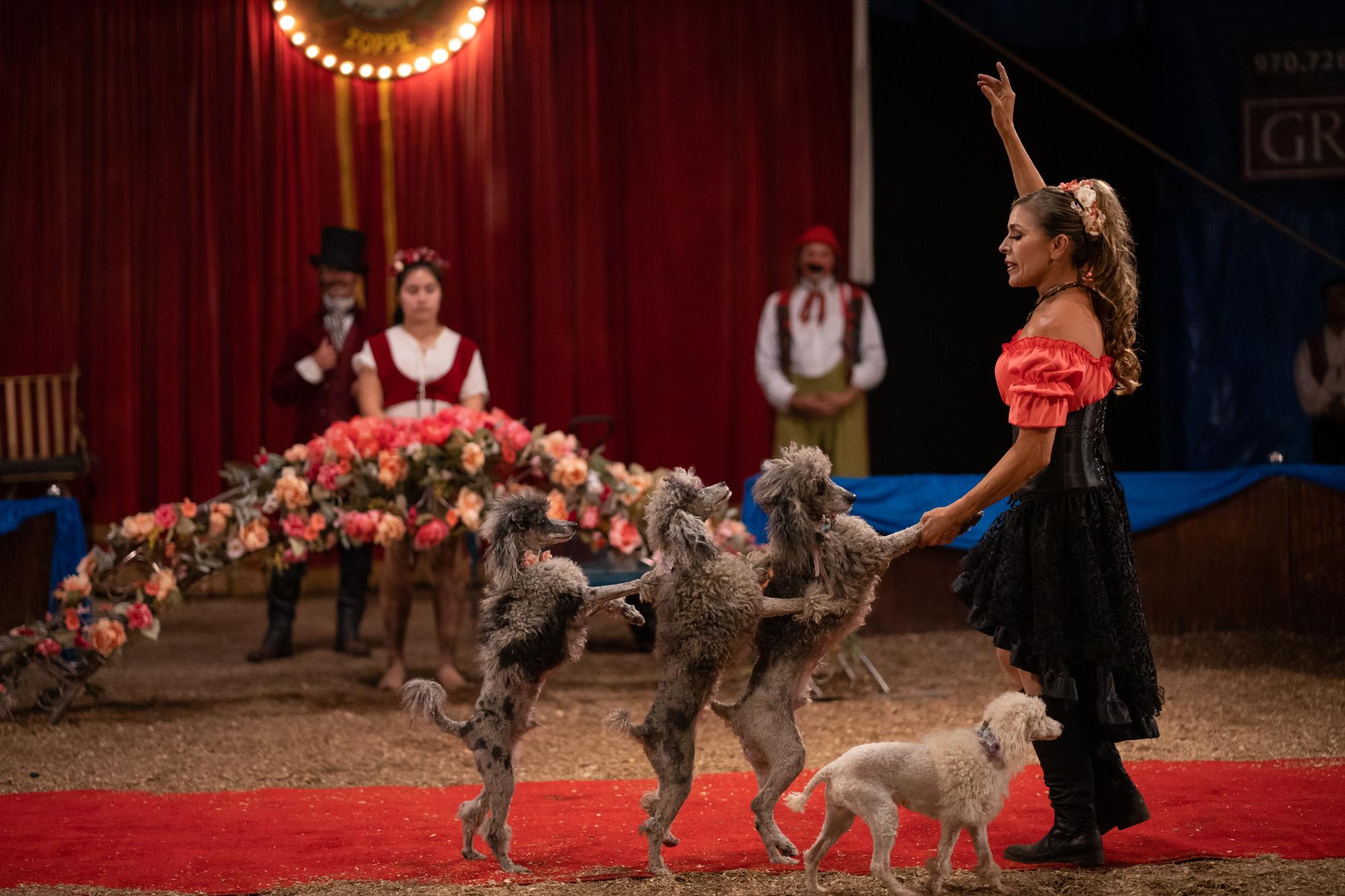 July 16th around 5:30 pm near the Colorado River- Mama doe and 2 babies!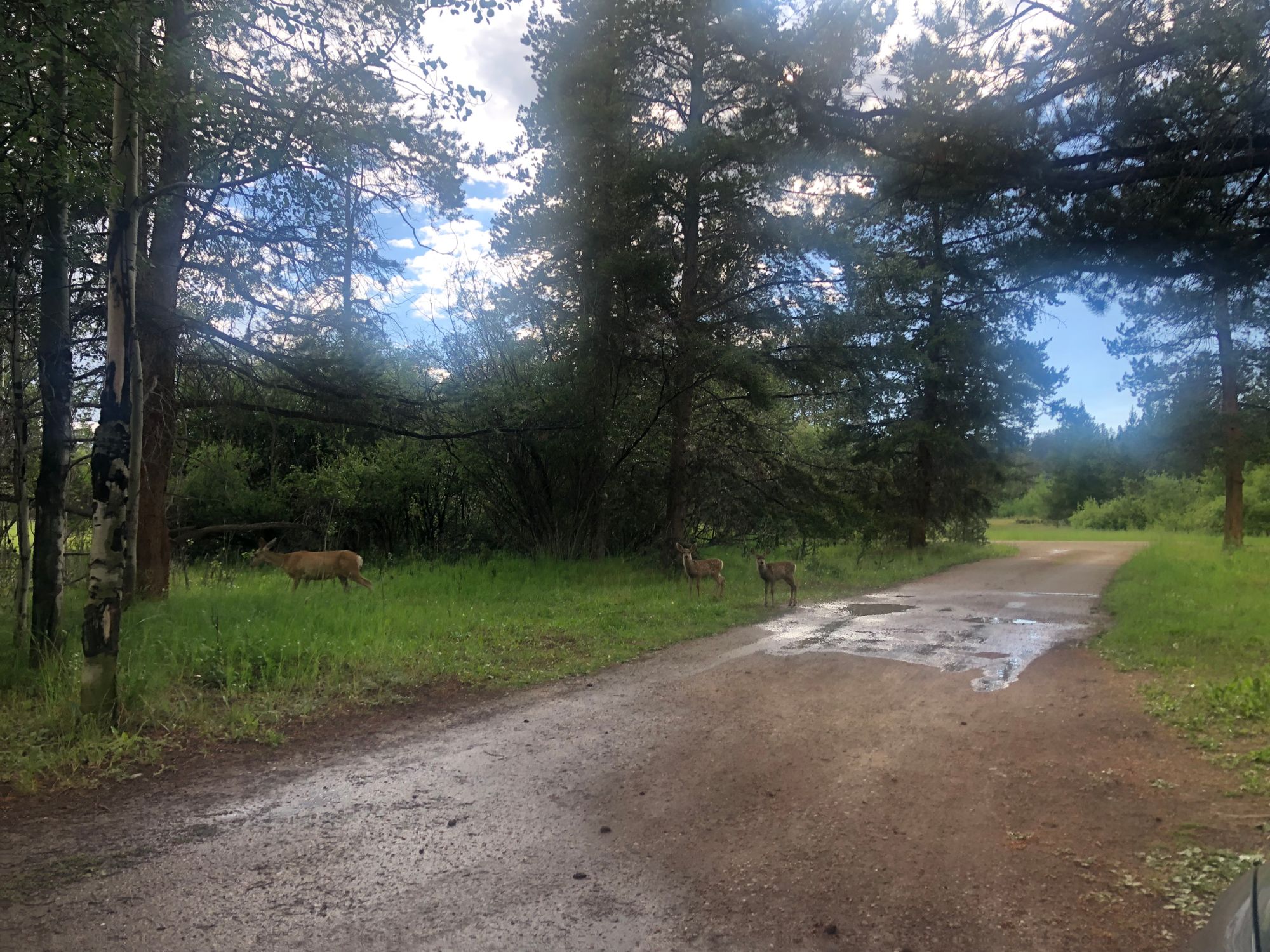 Grand Lake has been treated to amazing live theater for over 50 years. The actors and those behind the scenes are professionals from out of the area.
We are so fortunate. Now that all 3 shows are going - Jersey Boys (outstanding) and Cinderella (beautiful), and Desperate Measures- you can have company for 3 days in a row and they can likely see all 3 shows!
Call 970-627-3421, swing by the box office at 800 Grand Avenue or go to rockymountainrep.com
For the most current Trail Ridge conditions, call 970-586-1222.
Reservations are needed to enter the Park at any location between 9 AM and 3 PM. You may enter the park before 9AM and after 3PM without a reservation- park pass fees are still applicable.