ON Grand Lake: Open House 2:30 to 5 pm today/ Sat. 8/13!
Tour this lakefront home in the northeast corner of Grand Lake and enjoy treats & beverages along the waterfront.
There will be plenty of parking. That is one of the most wonderful features: the home is almost all on one level and you can walk to the 200 feet of water frontage with effectively no stairs. What other lakefront property offers all of this?


The owner invites you to walk through & explore his home and to please spread the word to others about it! You will be pleasantly surprised. There are two parcels. You can apply to build a boat house. The interior was new in 1992.



Click on the link below for a great preview! Price: $ 3,750,000


https://mountainlakeselection.com/homes?propertyid=27085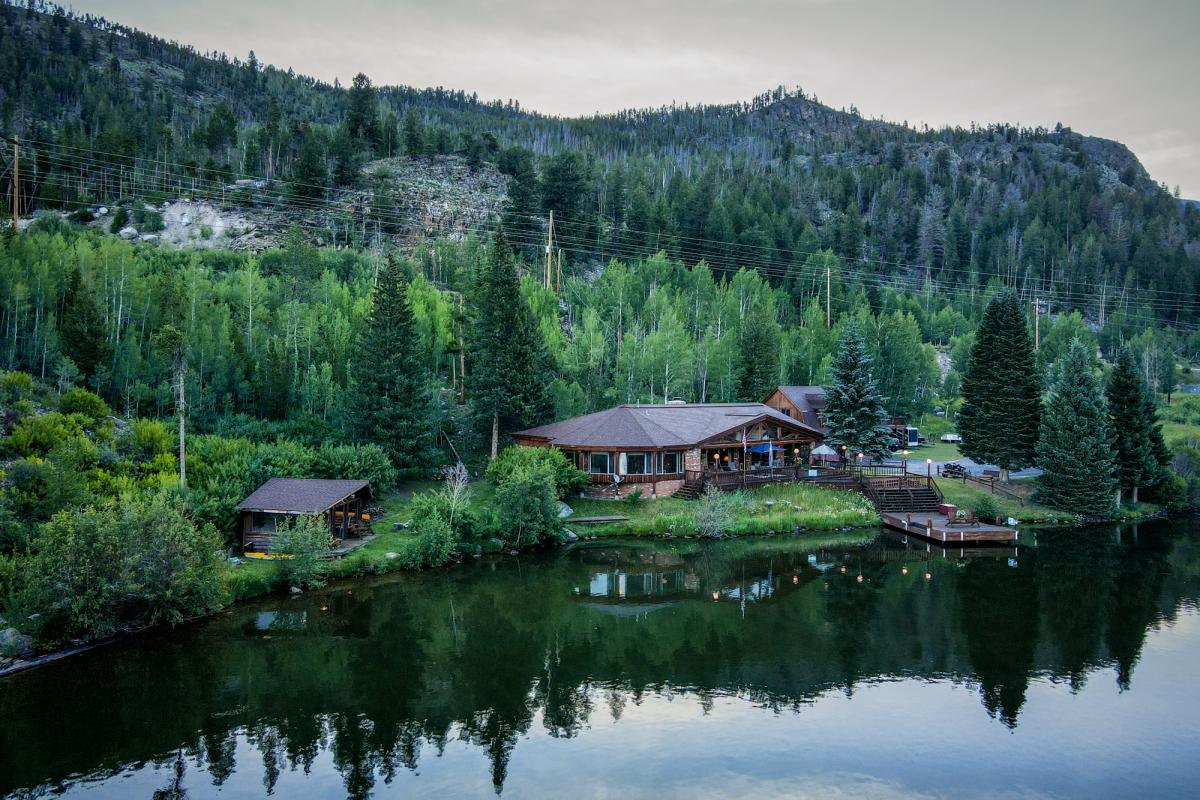 Here are your driving directions to

3450 West Portal ("Tunnel Road"). It is just before the Adams Falls parking lot.



As you enter Grand Lake and pass Mountain Market, the main road splits. Stay to the left as if you are going to the Boat Launch at the east end of the lake. A mile and a half down, when you get to the end of the road at the boat launch, curve around sharply to the right as if you are pulling in to the entrance to the Adams Tunnel. You have arrived! Park anywhere on the paved area, close to the water, without blocking others.


We have ordered good weather, treats and beverages. See you between 2:30 and 5 pm today/ Saturday the 13th!